Our Painting Services
Steve's Painting Service, Inc. in Campbell, CA specializes in painting multi-unit buildings, offering services to homeowners' associations and business owners.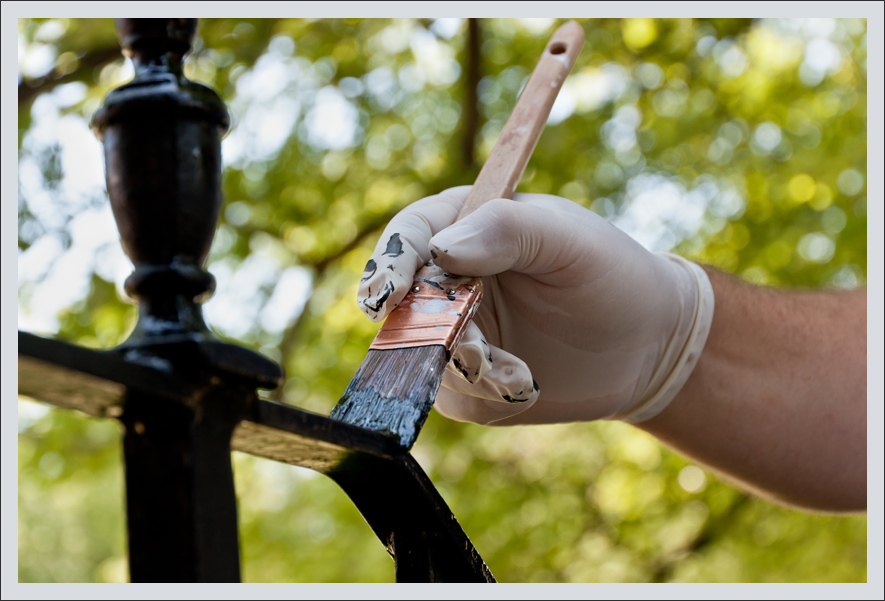 Painting Services Include:
Assistance with Paint Color Selection
Color Sample Painting at No Cost
Exterior Painting for Buildings of Any Size
Interior Painting of Common Areas Such as Recreation Centers, Clubhouses, Swimming Pool Buildings, Hallways, Stairways, Laundry Rooms and Parking Garages
Project Painting Specifications
As a Full-Service Painting Provider, We Also Offer:
Caulking
Cleaning of Common Areas
Elastomeric Coatings
Mold/Mildew Removal
Pressure Washing




Staining and Sealing Wood Siding, Fences and Decks
Steel Fence Painting
Texture Coating Repairs
Tile Roof Cleaning
Waterproofing



About Our Paints
We use high-quality paints from select vendors, and will provide our expertise when it comes to choosing the right brand and products for your project.
Why Choose Us?
There Are Lots of Reasons!
We assist with paint color selection and specifications. Our digital imaging software can show you what your building looks like in different colors!
We have more than 20 years of experience and offer competitive prices. Unbeatable value!
We offer free project consultation. Upfront project pricing and bidding eliminates any
surprise costs.
We paint year-round. No season is an "off" season for us!

We take care of all building notifications. This means informing owners, residents and tenants prior to starting what they need to do in order to prepare for the building being painted.