Quality Workmanship and Personalized Service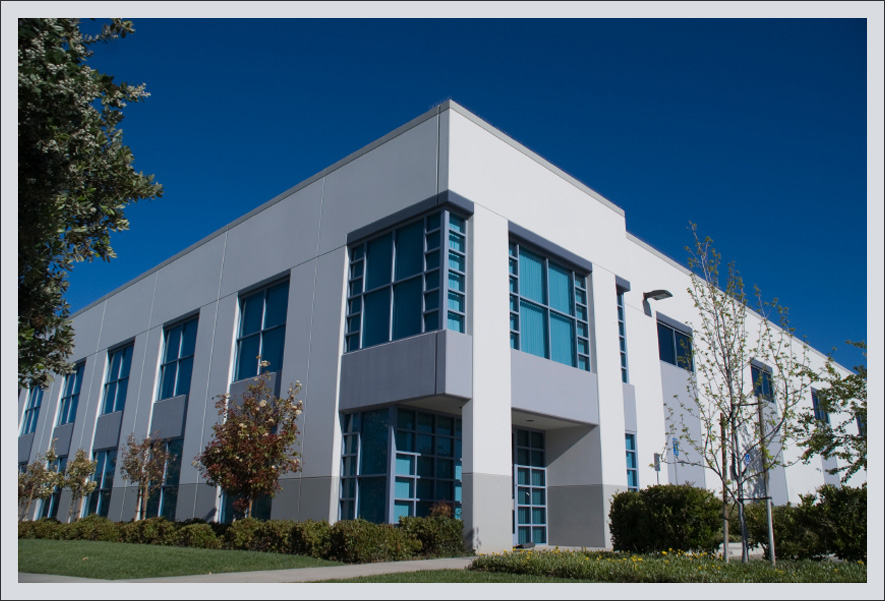 Located in Campbell, CA, Steve's Painting Service, Inc. is a locally owned and operated painting company that takes pride in offering quality workmanship and personalized service. In our more than 20 years of experience, we've painted condominium and townhouse complexes ranging in size from 4 units to 500 units, as well as a variety of commercial and office buildings.
Our painters are experienced and dedicated craftsmen who take pride in their professionalism. We understand that disruptions aren't appreciated, which is why we show the upmost respect to tenants by working quietly and efficiently, and cleaning up the job site every day.
Our company understands and caters to the unique needs of homeowners' associations and property managers for apartment buildings, office buildings and commercial buildings. Prior to starting a project, we handle all owner and tenant notifications, informing them of the project timeline, when their unit will be painted and what preparations they need to make.